Learn English with a professional language coach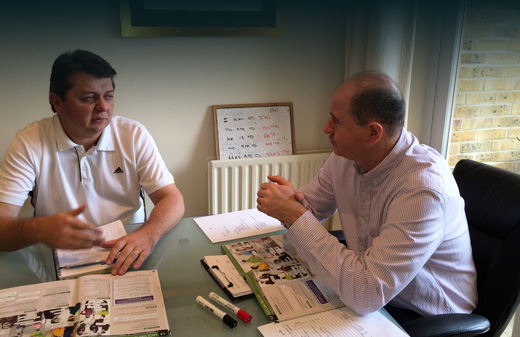 Intensive Language Coaching
Intensive language training in your teacher's home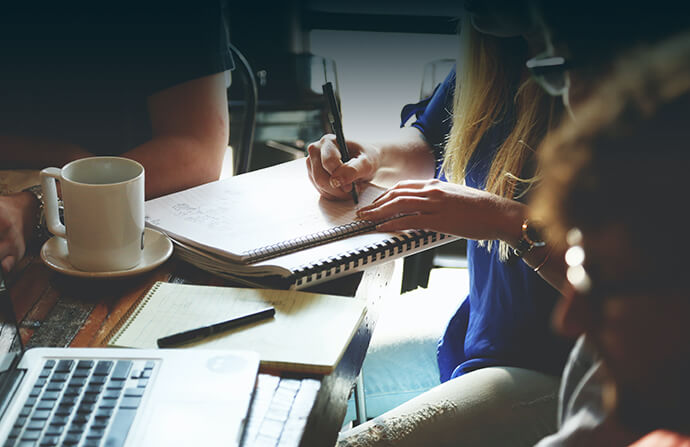 Language Courses
Select from a variety of language programmes to meet your objectives
Courses we offer
A variety of courses for all levels from beginner to advanced.
GENERAL ENGLISH

This course focuses on using English in everyday life and helps develop your general English language skills.

Business ENGLISH

The Business English course is designed for business professionals who need to use English for their work.

Academic English

This course prepares you for academic life in an English-speaking environment, at both undergraduate and postgraduate.

ENGLISH For Exams

We offer a wide range of examination courses to suit every need. We can prepare you for taking the IELTS.

Online Learning

Learn interactively with your own native speaking language coach.

Young Learner's Course

Learn English with a British family and immerse yourself in the English culture.
WHAT OUR STUDENTS SAY ABOUT US

"My English became more fluent and confident"
Alexander
Russian

"It was a great experience for me. It was total immersion in language environment."
Artem
Russian

"It was much better than I initially thought. The course has been shaped in accordance with my needs."
Corrine
French
"With my teacher's help I successfully got involved in the British culture & gained confidence in the academic area."
Wu bin
Chinese

"The quickest way to learn a foreign language is through real experiences on a home tuition course."
Jordi
Spanish

"I suggest this innovative type of school because this experience is something unexpected and is especially a very pleasant way of study."
Giulia
Italian

"This is a very good and relaxing way of learning new words, sentences, and points of view. Thanks to my teacher I've improved a lot and I'm able to face the challenges of listening to the news and movies, reading books, articles, and newspapers, speaking to everyone during my holidays abroad."
Domenico
Italian