ACCOMMODATION
Your teacher will welcome you into his/her home and provide you with a comfortable friendly base during your stay. You will live as part of the family, taking meals together and sharing the common living areas. This is the ideal opportunity to experience British culture, practise your English and feel relaxed in a friendly environment.
A typical homestay accommodation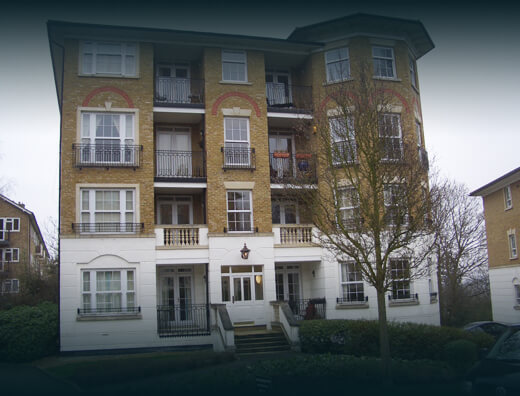 Apartment Exterior
A modern two bedroom apartment located on the first floor with a balcony overlooking the communal gardens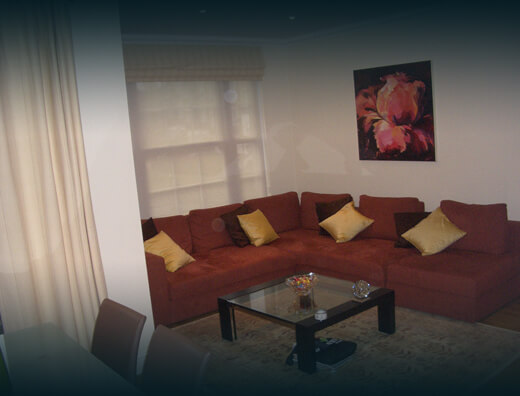 Living Room
The living area is bright and comfortable where you can relax after your lessons or in the evening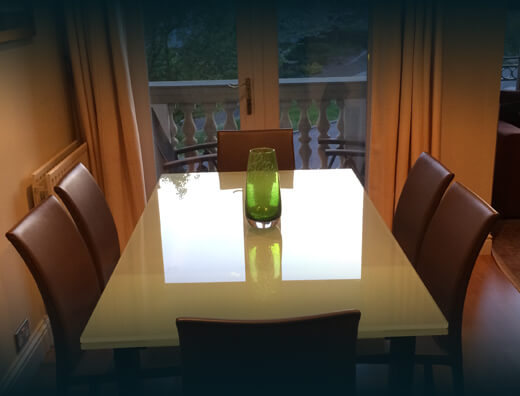 Dining/Study Area
You will have your lessons in a friendly and relaxed atmosphere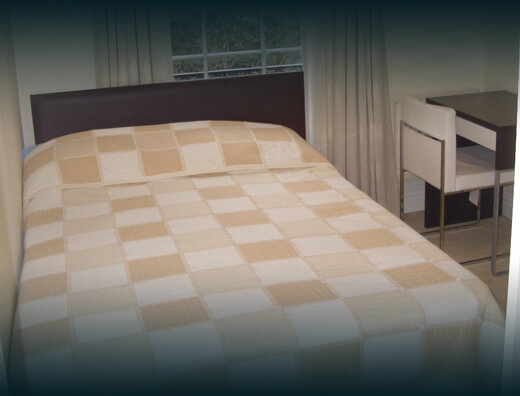 Student's Bedroom
A bright and quiet bedroom with a comfortable double bed, a desk for studying, and a large wardrobe.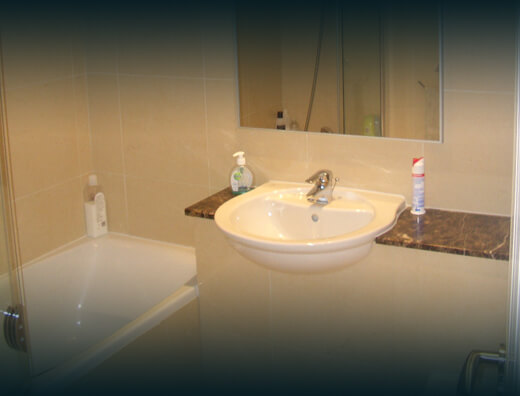 Bathroom
you will have your own private bathroom.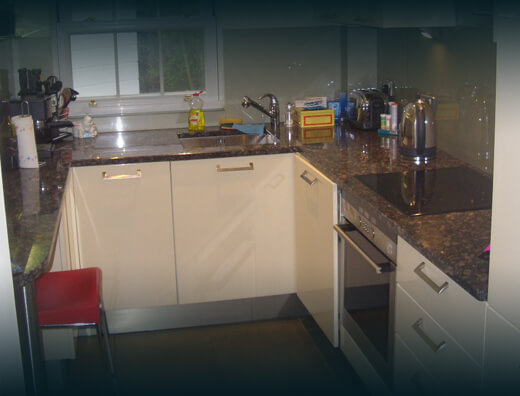 Kitchen
Meals will be prepared in the kitchen and of course, you can use it at any time.