Course Details
We offer a wide range of examination courses to suit every need. We can prepare you for taking the IELTS exam to enter a university or you may wish to study towards obtaining the First Certificate in English (FCE), Certificate in Advanced English (CAE) or the Preliminary English Test (PET)
We can provide the right exam preparation course for you
IELTS
The IELTS examination is becoming the leading standardized test for the English Language globally and as the English proficiency test for University admissions in the UK. The course will help you develop effective skills and teach you strategies needed to undertake the IELTS exam. You will do practice tests in each skill, under exam conditions, and your teacher will give you feedback on your performance to help you improve.
By the end of this course you will be able to:
apply important reading techniques during the exam
Write formal, academic writing which is clear and organized
Use different listening techniques in many situations
Speak with greater accuracy and fluency
Manage time effectively in the IELTS exam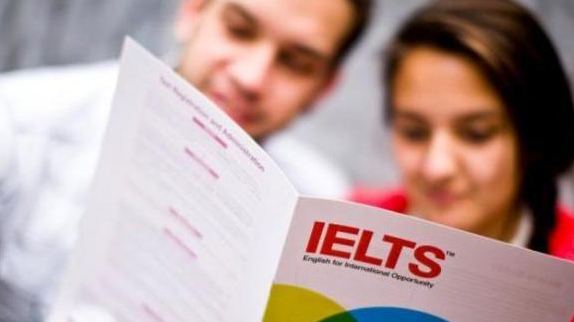 CAMBRIDGE CERTIFICATES (FCE, CAE, PET)
The University of Cambridge English exams are known all over the world. They have an excellent reputation and are recognized by universities, employers and national education authorities.
The Preliminary English Test (PET) is an Intermediate level exam enabling you to communicate effectively in the basic skills of speaking, reading, writing, and listening.
The First Certificate in English (FCE) is an Upper-Intermediate level exam which is ideal for students who need to be able to communicate confidently in English in most situations.
The Cambridge English Advanced (CAE) is an advanced level exam and is one of the most popular of all the Cambridge exams.
Improve your speaking, listening, grammar, vocabulary, and writing
Prepare for the examination with practice tests
Develop your skills with the help of your teacher and specialist resources