You can choose to learn English in a variety of locations from a large city like London to coastal towns like Brighton or Bournemouth. Alternatively, you can choose to be in a more rural location enjoying the British countryside or university towns like Oxford or Cambridge.
LONDON
LONDON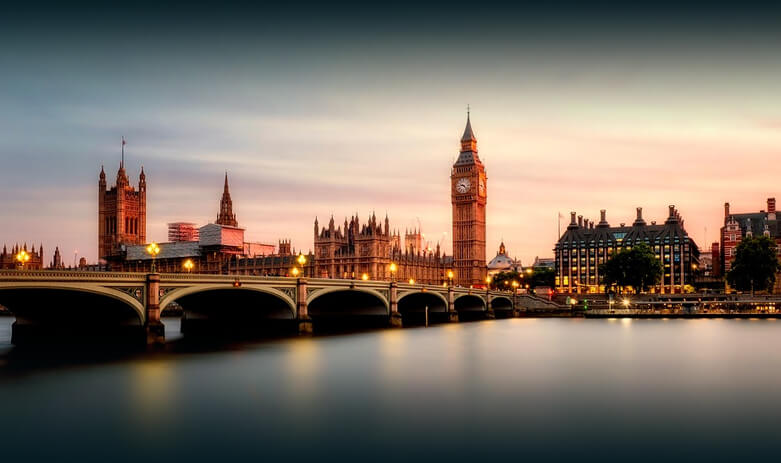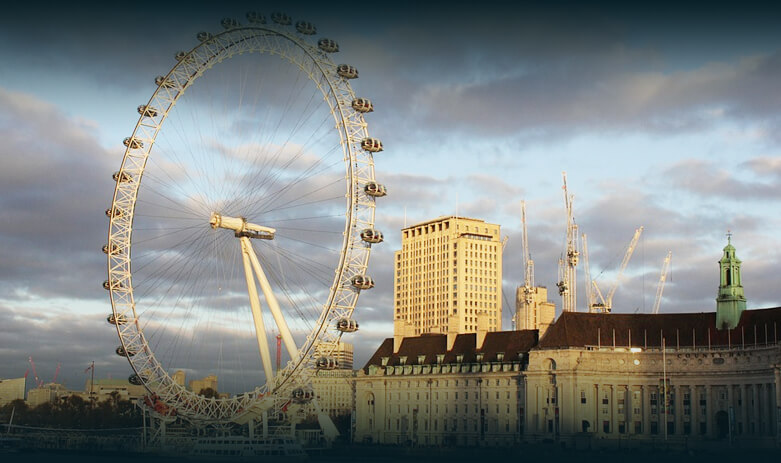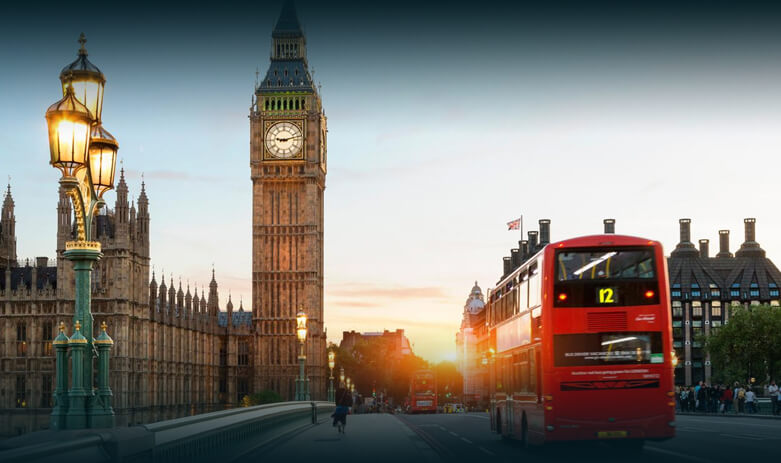 During your homestay, you will have many opportunities to visit the many attractions that London has to offer. London is one of the culture capitals of the world and there are many exciting things to see and do.
Take a breath-taking trip on the London Eye, explore the amazing collections in galleries and museums as diverse as the Tate Modern and Natural History Museum, or learn more about the history of the city at Westminster Abbey or the Tower of London. On the weekend there will also be time to visit places outside London, such as Windsor Castle and Stonehenge.
oxford
oxford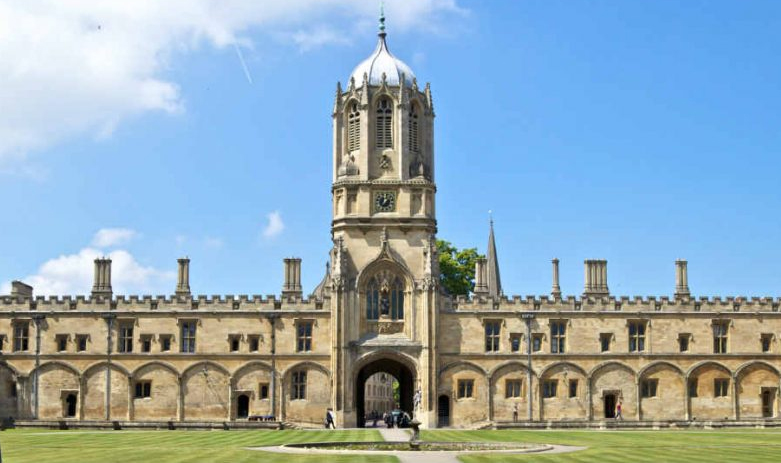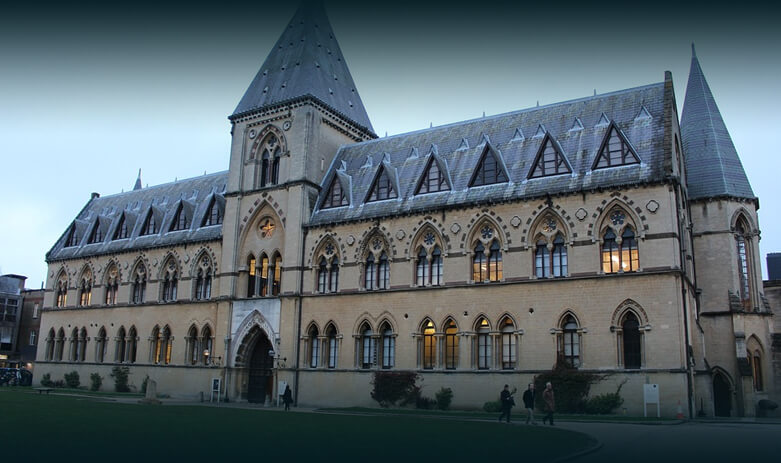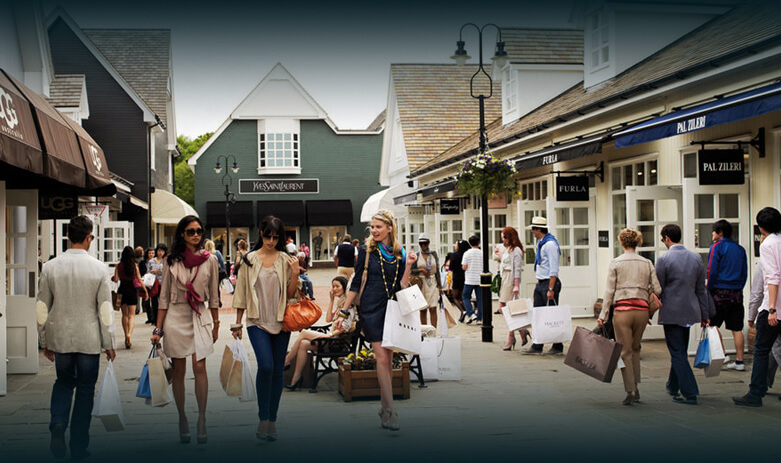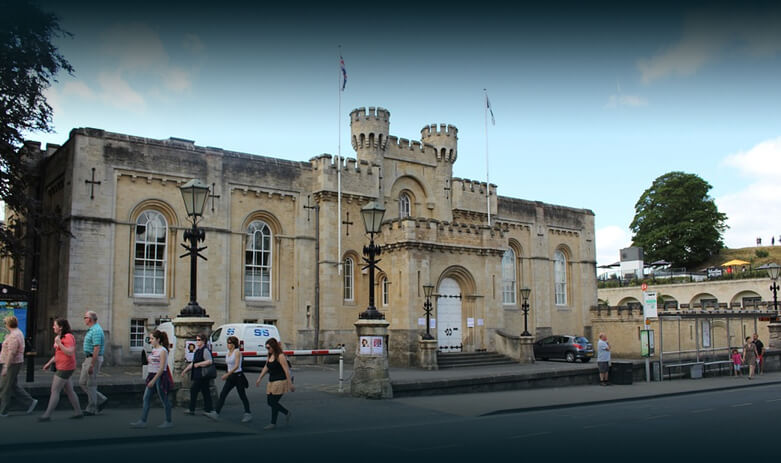 Oxford is famous for its University but is also a lively cosmopolitan town. You can visit historic buildings, the world-famous University, museums; have a relaxing drink in the many pubs, bars, and cafes. Bicester village, the Designer outlet near Oxford will give you plenty of opportunities to go shopping.
brighton
brighton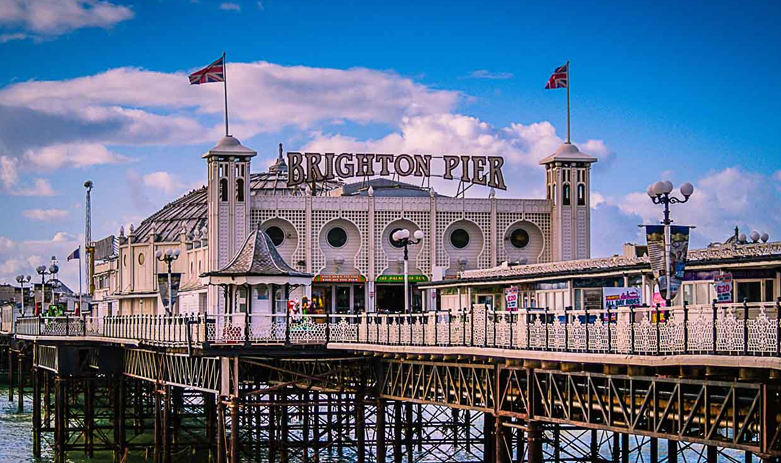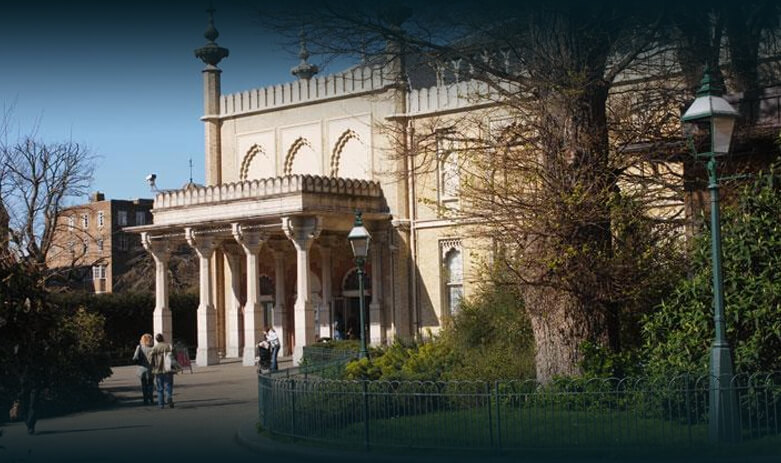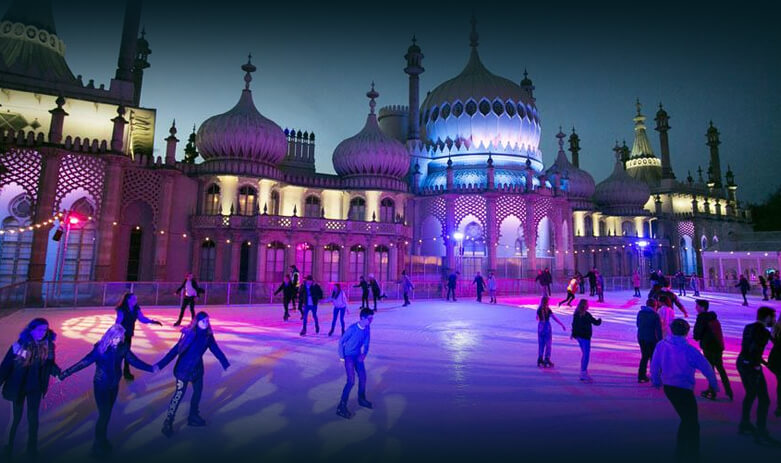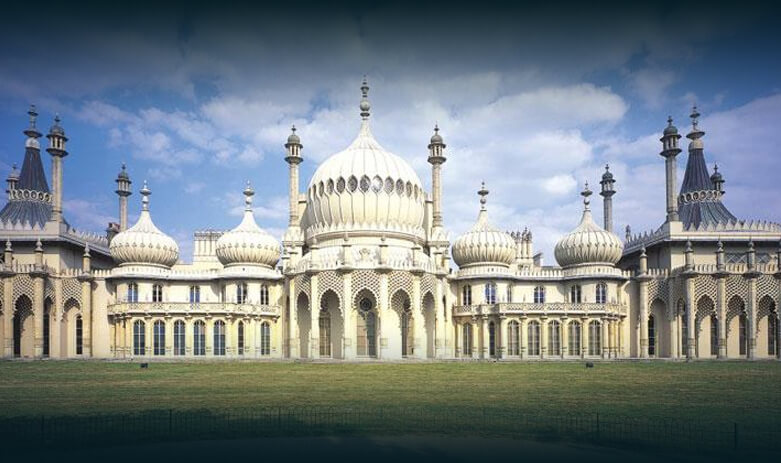 Brighton is not only a coastal city with many miles of beaches but also a busy cosmopolitan city with numerous attractions and landmarks, including a unique Royal Palace, interesting museums, and a beautiful beach. It is also a university town being home to Brighton University, and has a wide variety of shops, and a lively night life. Brighton Pier is one of the main attractions which has spectacular sea views, amusements, and rides.
edinburgh
edinburgh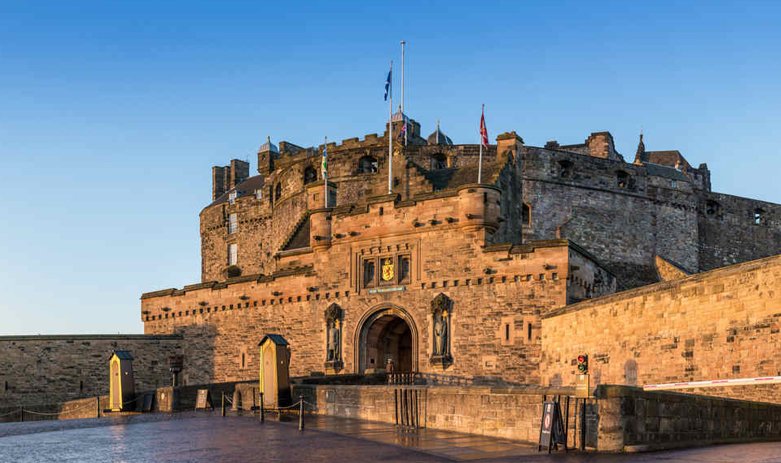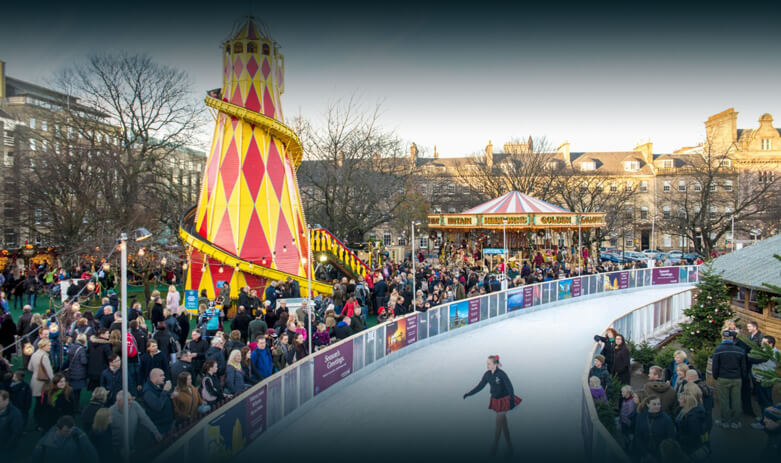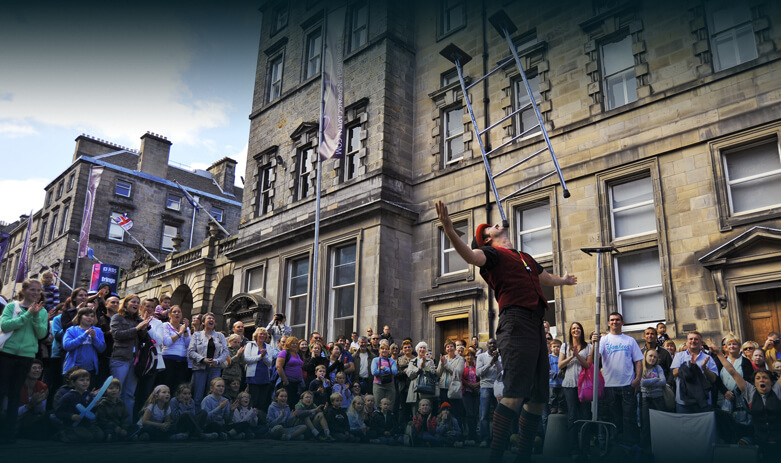 The Scottish capital is a center of culture and the arts and is especially known for its festivals, from the Edinburgh International Book Festival, Christmas Markets, and the Edinburgh Fringe. The most famous landmark in the city is Edinburgh Castle and a must-see for any visitor. Take a walk along The Royal Mile with lovely townhouses, churches, and historic landmarks, where you can spend a relaxing time enjoying the many shops, pubs, museums, cafés, and restaurants.
Bournemouth
Bournemouth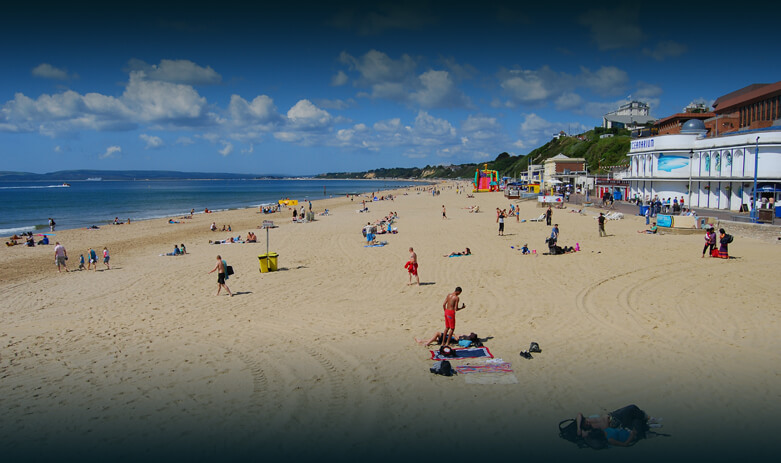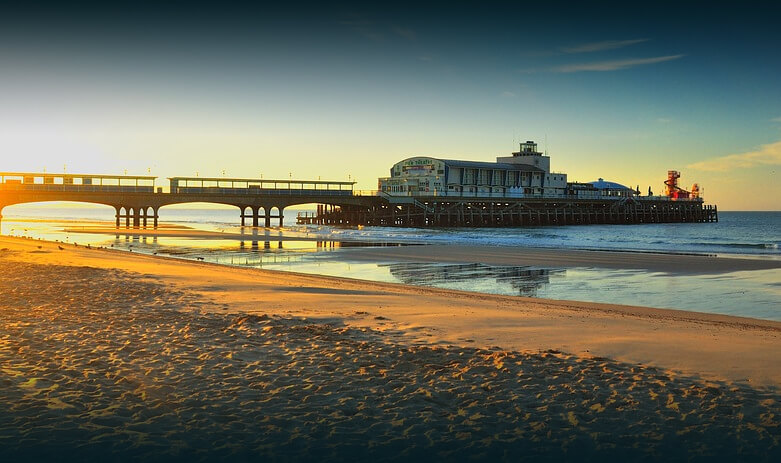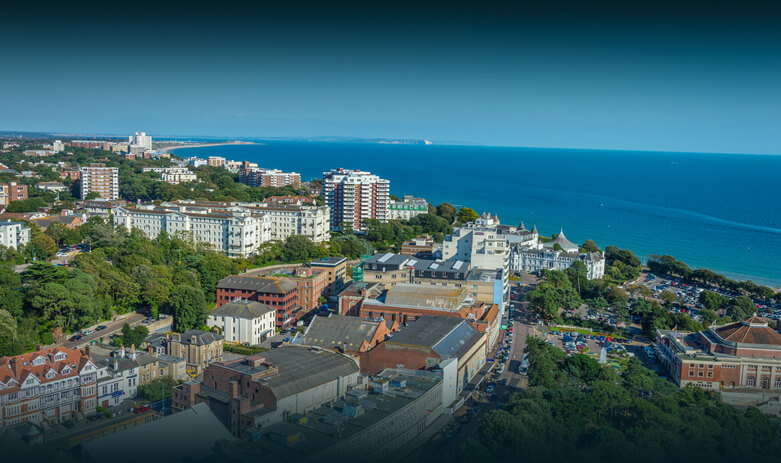 This is a fantastic summer location to do your course as it is located by the sea where you can enjoy miles of golden sandy beaches, take a walk in the tropical gardens and enjoy the beautiful English coastline, enjoying panoramic views from the clifftops. The town centre comes alive at night where you have a wide variety of restaurants, cafés and bars to choose from. It also has good transport links so you can take a day trip to the capital city of London.
cambridge
cambridge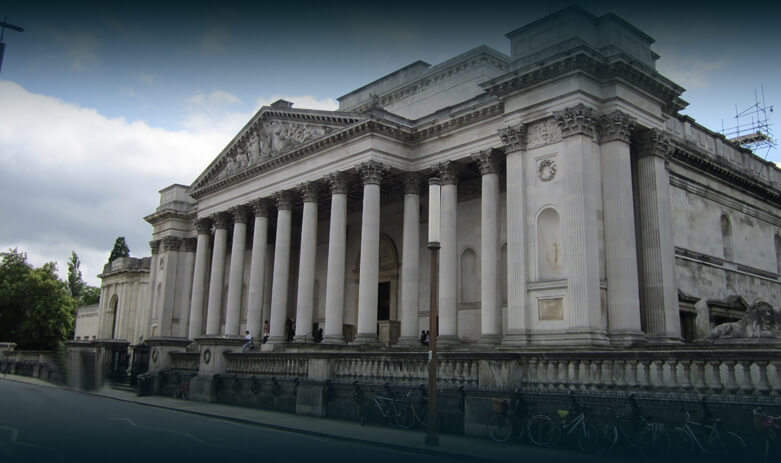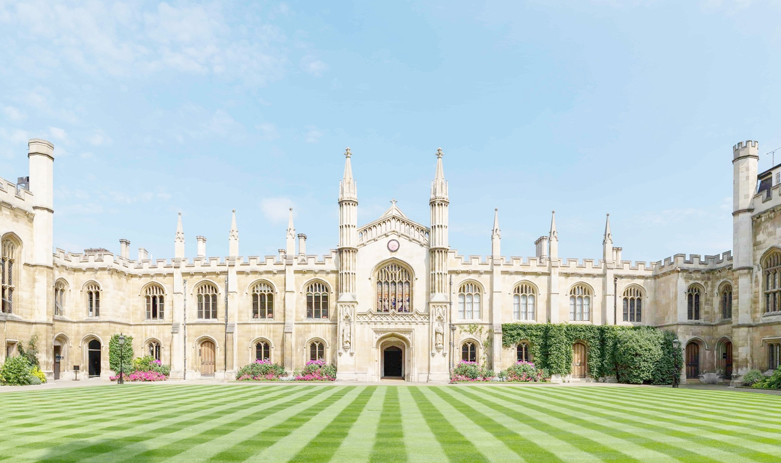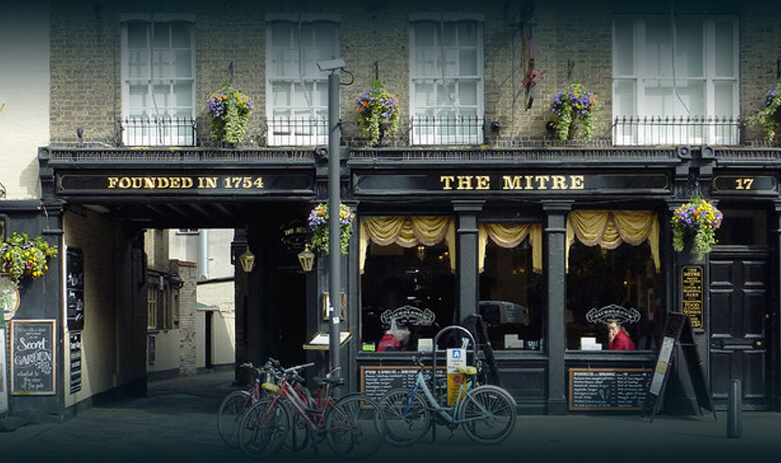 If you want to get away from the city and stay in a quiet traditional town, as well as enjoy the English countryside, then Cambridge offers you the ideal location. Live in a student town with many colleges of the world-famous Cambridge University. Be inspired by the many beautiful museums, galleries and traditional architecture of buildings. The historic market place will allow you to have a relaxing shopping experience, and enjoy the many pubs, cafes, and restaurants.