Students who attend London Home Tuition courses are from a variety of backgrounds and cultures. They all have very different requirements and their English levels vary from Elementary to Advanced. Below is a selection of student who successfully completed courses with us.
Corrine - French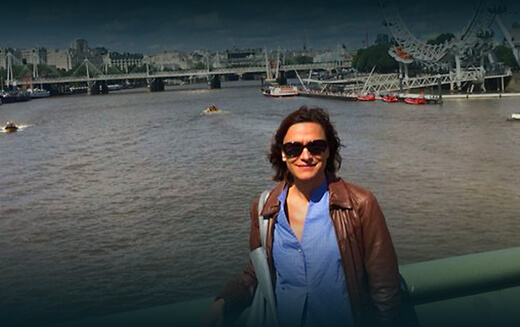 It was much better than I initially thought. The course has been shaped in accordance...
Giulia - Italian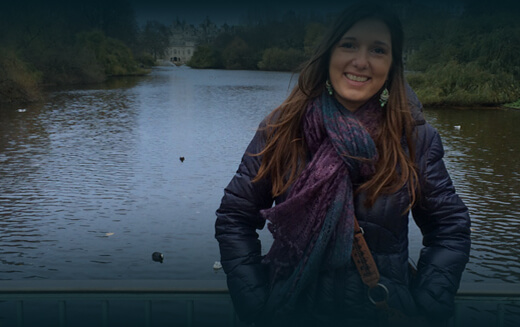 I suggest this innovative type of school because this experience is something unexpected and is...
Jordi - Spanish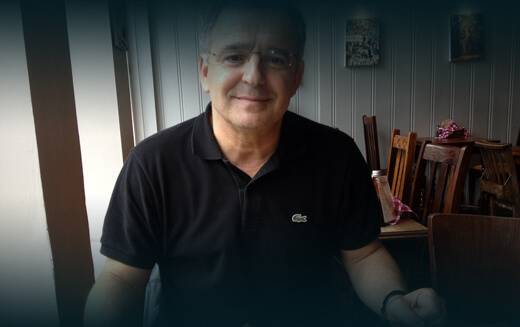 The quickest way to learn a foreign language is through real experiences on a home...
Wu bin - Chinese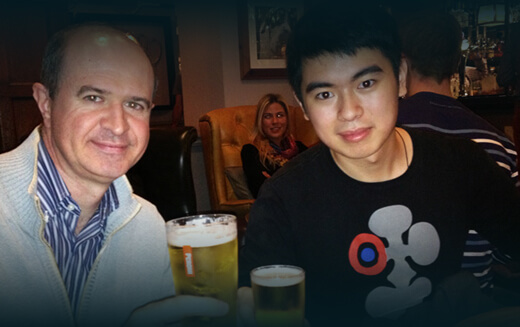 With my teacher's help I successfully got involved in the British culture & gained confidence...
Artem - Russian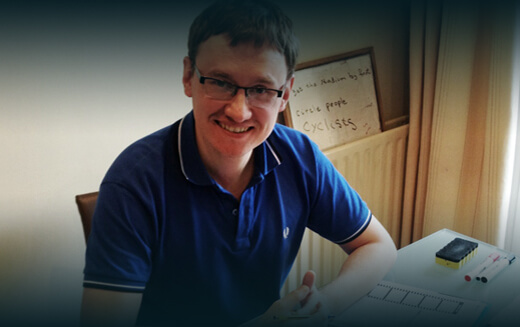 It was a great experience for me. It was total immersion in language environment.
Alexander - Russian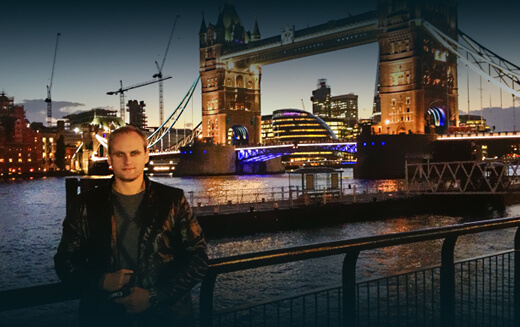 My English became more fluent and confident