Course Details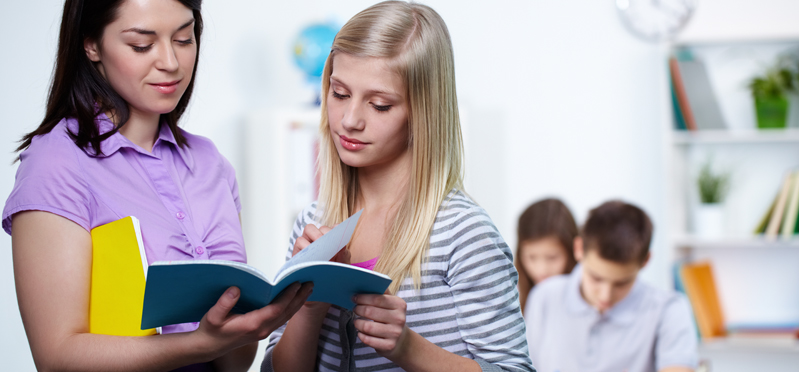 Experience life in a British home
This is a unique programme for children and teenagers between the ages of 10-17. The student lives in the teacher's home and has personal lessons every day. Teachers and their families are carefully selected to match the interest and preference of each student.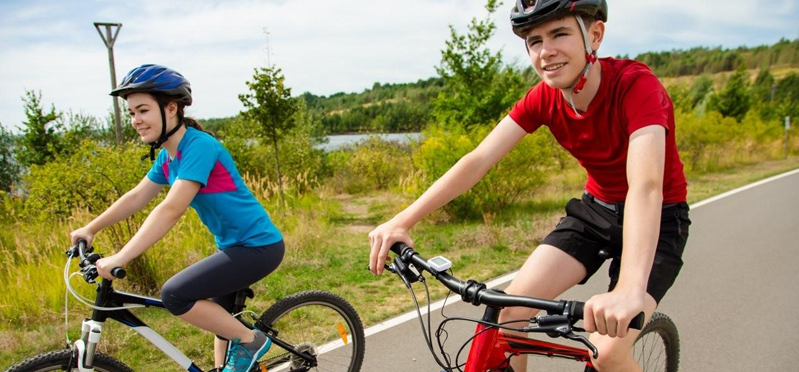 Activities
Outside of the lessons, the student participates in the daily life of the teacher's family as well as planned activities with the teacher such as going bowling, ice skating, playing tennis, visits to local cultural places of interest, such as museums, the theatre, a college or other historical building.
These courses can either be done on a 1:1 or 2:1 basis:
1:1 Young Learner's Course there will only be one student learning English with the teacher.
2:1 Young Learner's Course two students are paired together based on their level, age, and interests, always making sure that they are different nationalities so that English is spoken all the time.